About Virtual Sales
Virtual Sales Ltd offer expert business development services in the UK, Europe, and the USA. Specialising in telemarketing services and lead generation, VSL can help drive sales and build revenue for your business.
Since 2001 VSL have helped hundreds of organisations to significantly grow and expand their revenue.
VSL provide all our clients with highly-experienced sales consultants, their expertise spanning across dozens of industries and sectors.
We offer a hyper-flexible approach to each and every telemarketing campaign that we work on; whether you have time, financial or regulatory restraints, we work with you to construct the perfect B2B marketing campaign to get you the results you want on budget, and on time.
This makes VSL ideal for both large international conglomerates and local SME's, so whether you are looking for your first B2B Marketing campaign, or your fifteenth, VSL are the B2B telemarketing experts in your corner.
To find out more about us, what we do, and the services we can offer your company, please contact us via email or via phone, and see how we can increase your company's reach today.
Our Certifications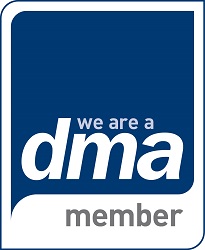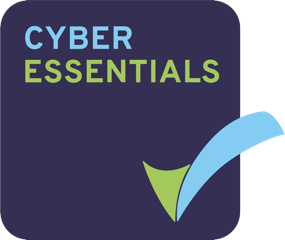 Our Customers Succeed
+489% in appointment setting

+30% in new business leads

+55 new business opportunities in 25 days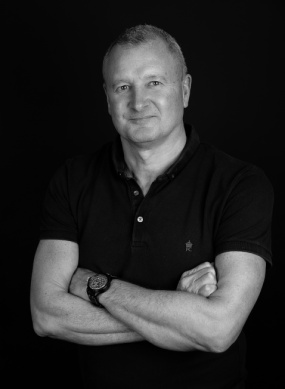 Andy Dickens, our CEO
Virtual Sales Ltd is run by experienced Business Development Consultant Andy Dickens who, along with a team of colleagues, brings over 50 years experience of working in business development in the IT software industry.
He has held several senior management roles with software vendors such as Visio – A US based company specialising in drawing and diagramming software, where he was one of the first employees in Europe.
He was instrumental in setting up and running the Channel in Northern Europe, Middle East, and Africa and also for recruiting and managing a team of over 30 corporate sales people by the time he left the company and it was acquired by Microsoft.
Along with a team of associates and a wide network of contacts, Andy set up Virtual Sales Ltd, a bespoke IT telemarketing and appointment setting company, in 2001, and recent clients include Microsoft, Juriba, Kogo,Truth in IT, and Media Services.
Trusted by over 500 companies across the globe

Eric Hughes
EMH Technology
I would definitely recommend VSL to anyone looking to increase their telemarketing presence

We have been working with VSL for over 3 years during which time they have provided a professional, flexible approach to our telemarketing requirements and have generated some good business for our company. Our campaign is project managed and the pitch reviewed frequently to see if improvements can be made. I would definitely recommend VSL to anyone looking to increase their telemarketing presence in a cost effective way.

Tara Schiavon
Media Services
VSL increase our sales, that is all any business wants!

They do it in a professional but friendly manner and their Sales team are second to none, they are experts at getting us into seeing new clients... Thank you.

Derek Feighery
CURA
Over the 2 years of working with VSL they have become an integral extension to our growing UK team

They picked up the solution quickly and are able to speak confidently about our solutions with our potential customers showing an impressive understanding. They are a very professional and fun team to work with.
Read more testimonials